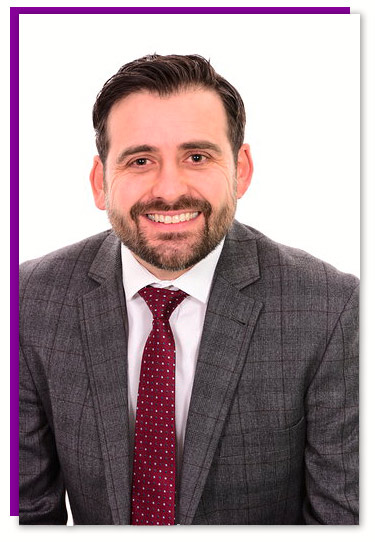 Rob Portman
With over 20 years of experience in the health insurance market, I am ideally placed to offer independent and quality professional advice to both individual and company clients, helping them access the best possible benefits to suit their specific requirements and budget. Due to my in-depth knowledge of the wide variety of health-related products available, I excel in providing creative and affordable solutions that protect the most important thing to us all – the health and wellbeing of you and your employees.
I am a firm believer that this is just one aspect of a broker's responsibility. I also provide advice and support on claims, how to use and access benefits and will liaise with the insurer on all matters, giving my clients peace of mind that they have an expert in their corner whenever they need it.
I would love to discuss with you the specific areas that may be of interest to you and to demonstrate that by working with me you will enjoy tailored advice, great value for money and customer focused service from someone who really cares.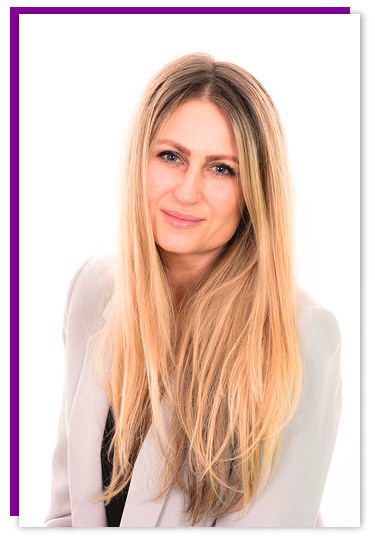 Verity Portman
I have over 16 years' experience in the Medical Insurance Industry, the majority of that time spent working for Aviva Health. My knowledge of how insurers work, puts me in a strong position to negotiate the best solutions on behalf of our clients.
My key objective is to truly understand our client's needs, understand the issues they face and then provide them with solutions that solve those issues, making sure that at all times they are getting real value for money. Having an in-depth understanding of how the Medical Insurance market works, enables me to offer our clients quality advice on the best way to structure their cover.
I focus on providing support to our customers and my involvement does not end when the policy is purchased. I am here to give ongoing advice and provide assistance to our clients with any administration or claims matters throughout the year as well as at the renewal time.